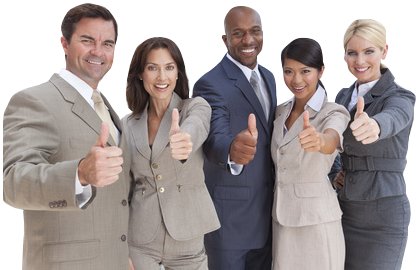 Whether you're an Internet Marketer, Network Marketer, MLMer, Direct Sales Associate, Affiliate Marketer, Small Business Owner or Total Newbie... Second Income Coach is the Ultimate system
in Funded Proposal and Funded Sponsoring Marketing!

With Second Income Coach, You'll Learn:
• How you can market like the pros in any niche
• Build your business online like never before!
• The Skill Set your company trainers don't know and don't teach that will make you tons of money
• Attraction marketing and how to become a master
• The "Know, Like and Trust" factor
• "Front End" and "Back End" Sales
• To work the right leads the right way



SIC is here for your success. Register below and position yourself in our system to be one of the first to maximize your income potential with SIC!
Your Full Name:
Your Email Address:
Your Phone Number:
Create a Username and Password
Username:
Password:
Verify Password:
This page is brought to you by: Amy L. Stephani
Copyright 2014 Second Income Coach, All Rights reserved